Note: This page is archived, so please use the current contact form for all new queries.
If you require information on anything shown or written in this site, please fill in the form below. Any ideas that you have on materials, design, methods or individual requests that we might be able to help with, please contact us using the form below.
All of your requests, comments and suggestions are welcomed.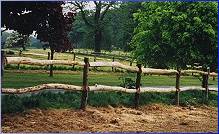 You may also contact David on: +44 (0)1736 xxxxxx or +44 (0)7816 xxxxxx or email for more information, however, the form is usually the best place to start.